SHARON MC NAMARA KROWN
June 6, 1958 to April 7, 2012
On Saturday April 7, 2012 at 2:29 PM Eastern Time my dear "baby" sister Sharon lost her 11 year battle with cancer. She passed gently surrounded by family and friends.
She loved her friends and family unconditionally and was always more than willing to lend a helping hand or just an ear to listen. She battled this ugly disease with an amazing courage and an iron will.
Sharon loved cake with LOTS of icing to the extent that it became a joke among her inner circle. She loved to spend time out on the boat - even when it had to be under the canopy, slathered with the highest SPF sunscreen she could find because she was on chemo. She loved impromptu parties with family and friends. Her laughter was infectious.
She showed us how to live life to the fullest with grace, style and a warped sense of humor. To live each day to the fullest despite the adversities the day might present.
She always seemed to know just what to do or say in any circumstance. She will continue to watch over us and when we're not sure what to do, we'll just ask ourselves, "What would Sharon do?" If it turns out to be right we can proudly say "We did it for Sharon!" If it turns out to be wrong we can say "Sharon made me do it!"
Rest well little sister. You deserve it. I know you are in Heaven having a highball with our Grandma and Grandpa. I'll see you again one day and I'll carry you in my heart until then.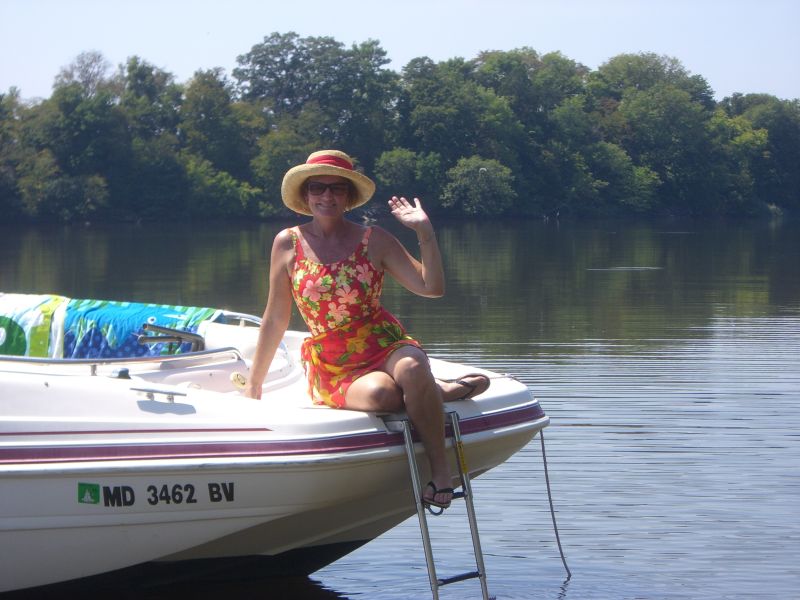 Sharon on the boat August 2010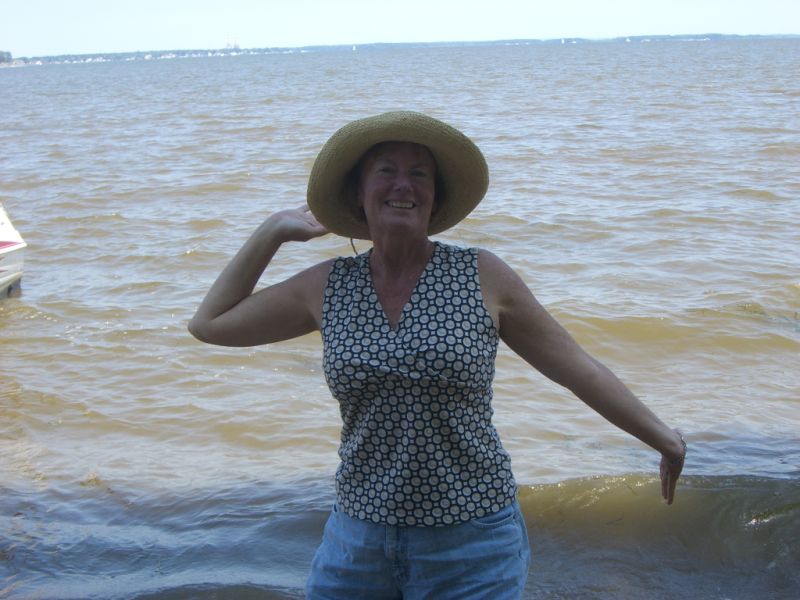 Who can ever forget her "Photo Opportunity" pose? Looking at the picture I can just hear her say it! August 2010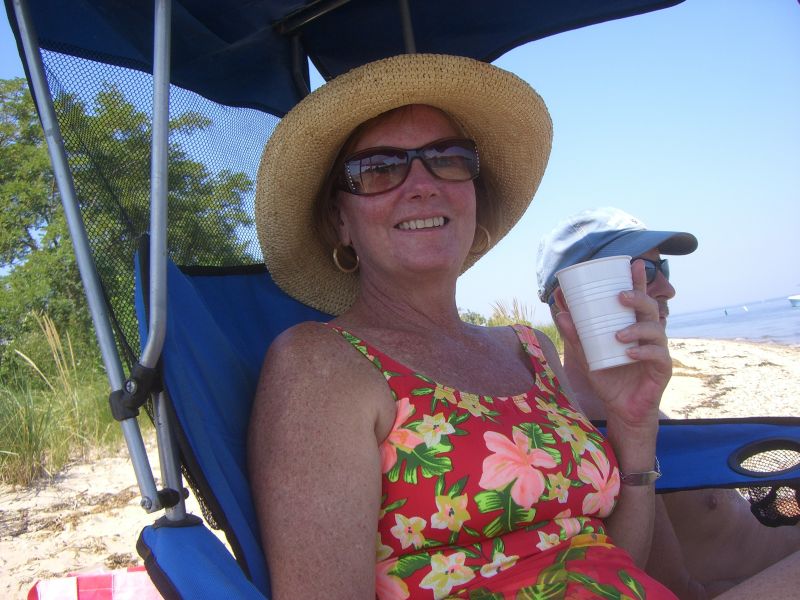 Staying out of the sun like a good girl! August 2010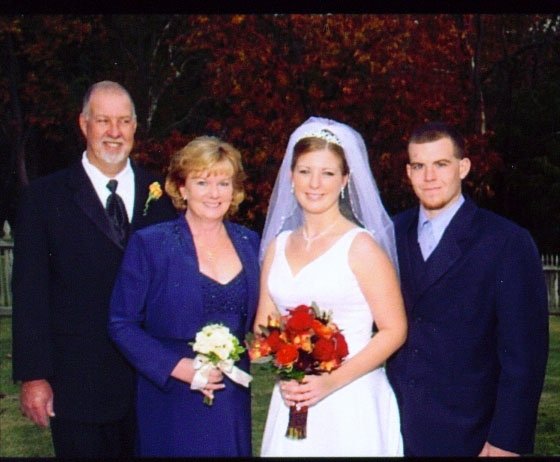 Kevin, Sharon, Kate and Steve. October 2008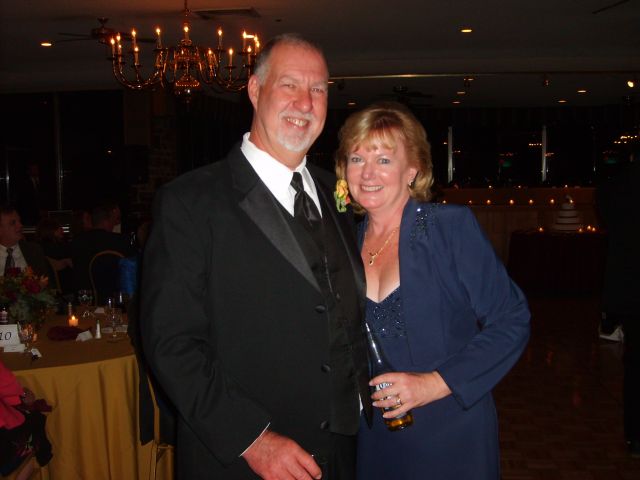 Kevin and Sharon - October 2008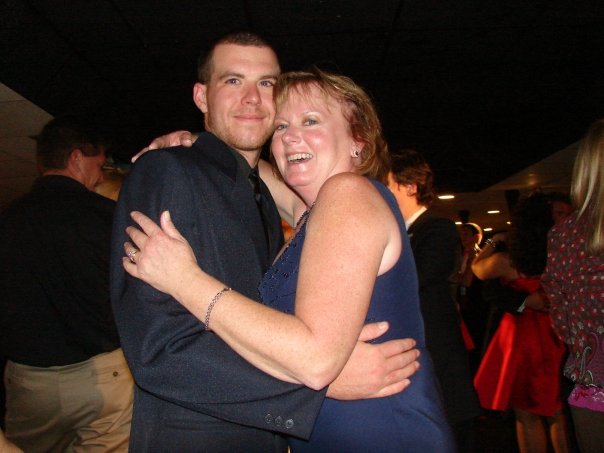 Steve and Sharon - October 2008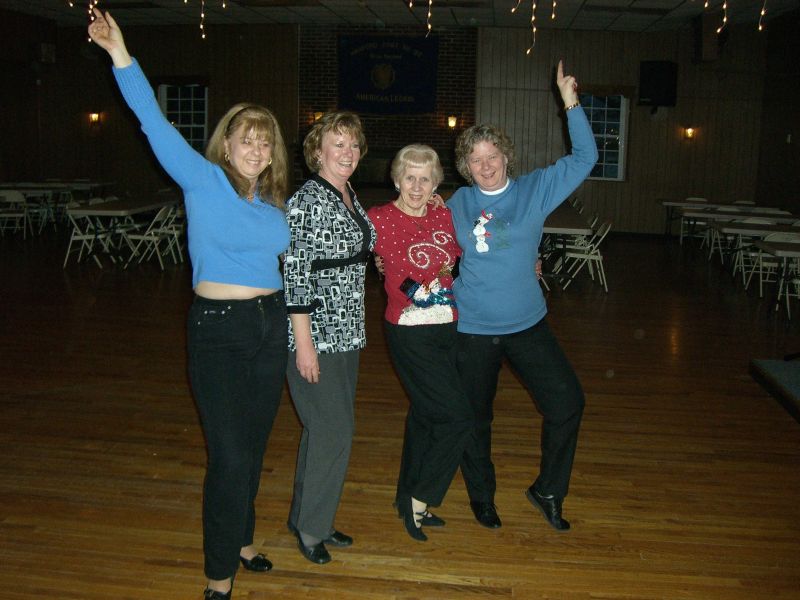 Pati, Sharon, Mom and me - Kate's graduation party January 2008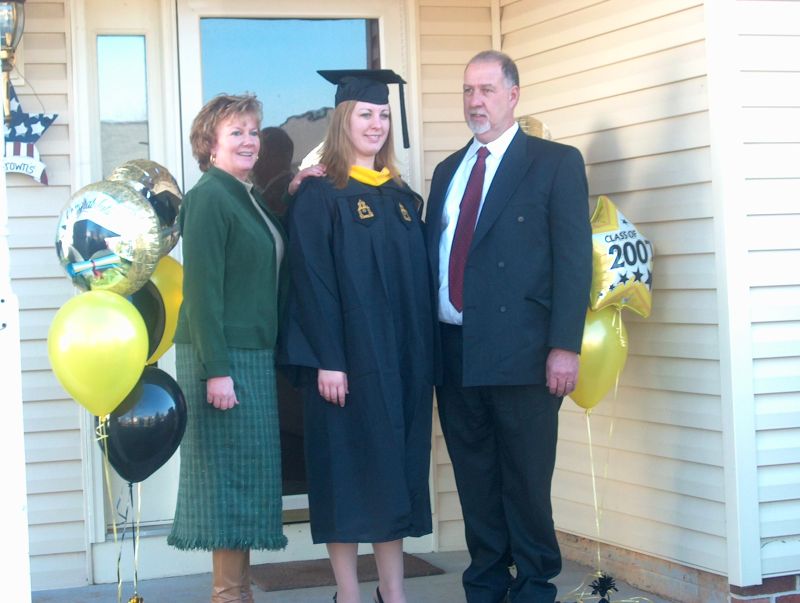 Sharon, Kate and Kevin - Kate's graduation Day January 2008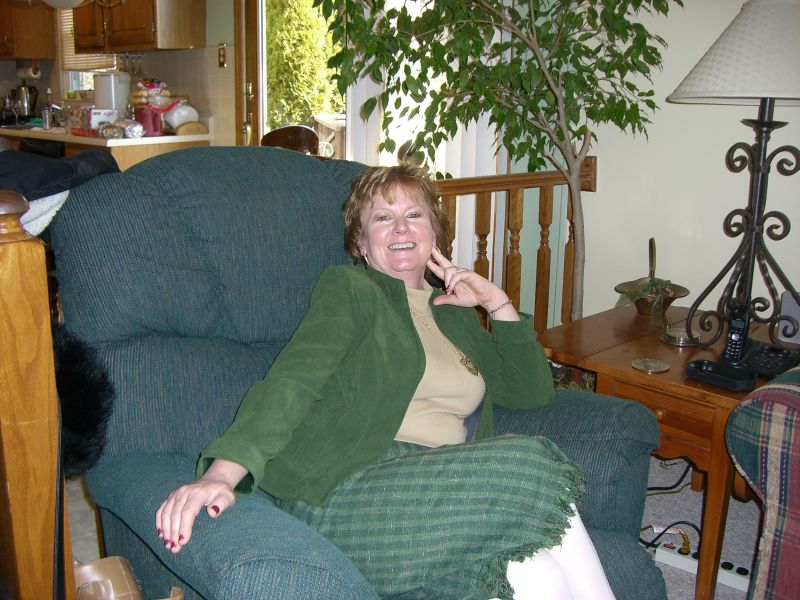 You all know what she's saying!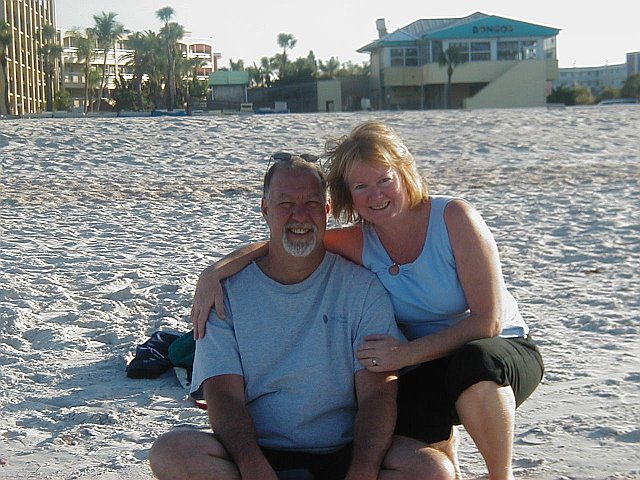 Kevin and Sharon on vacation in Florida - November 2006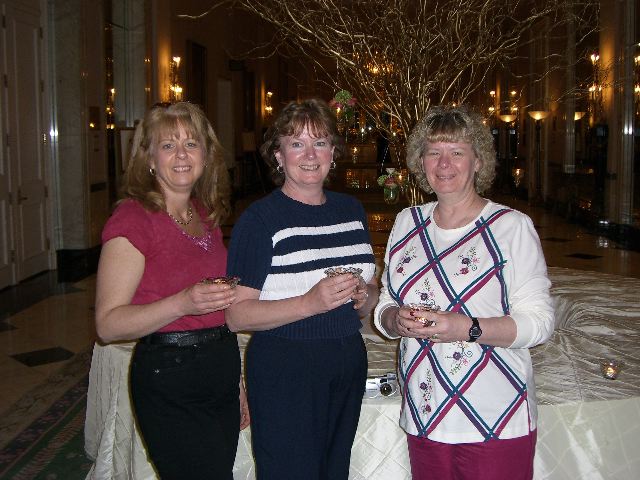 Pati, Sharon and me in Washington, DC - May 2006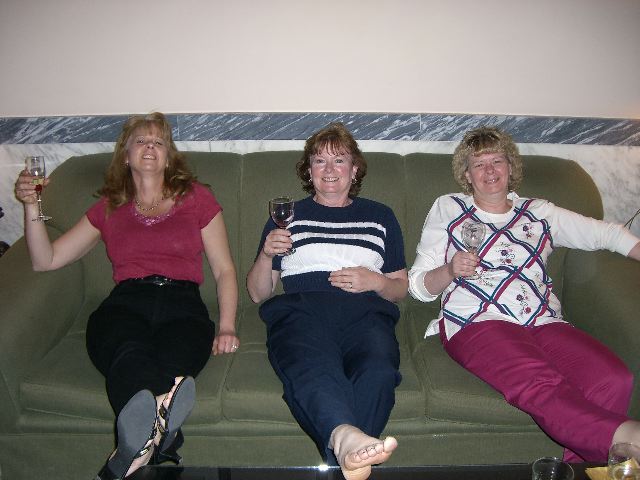 Pati, Sharon and me in Washington, DC - May 2006. Honest we weren't drunk!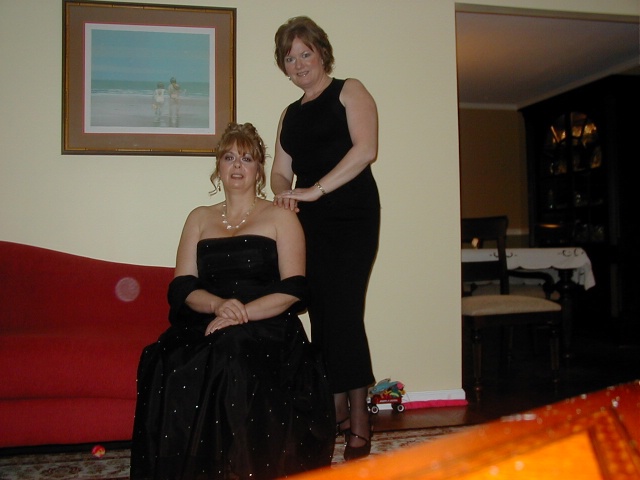 Pati and Sharon getting ready for Pati's wedding - November 2003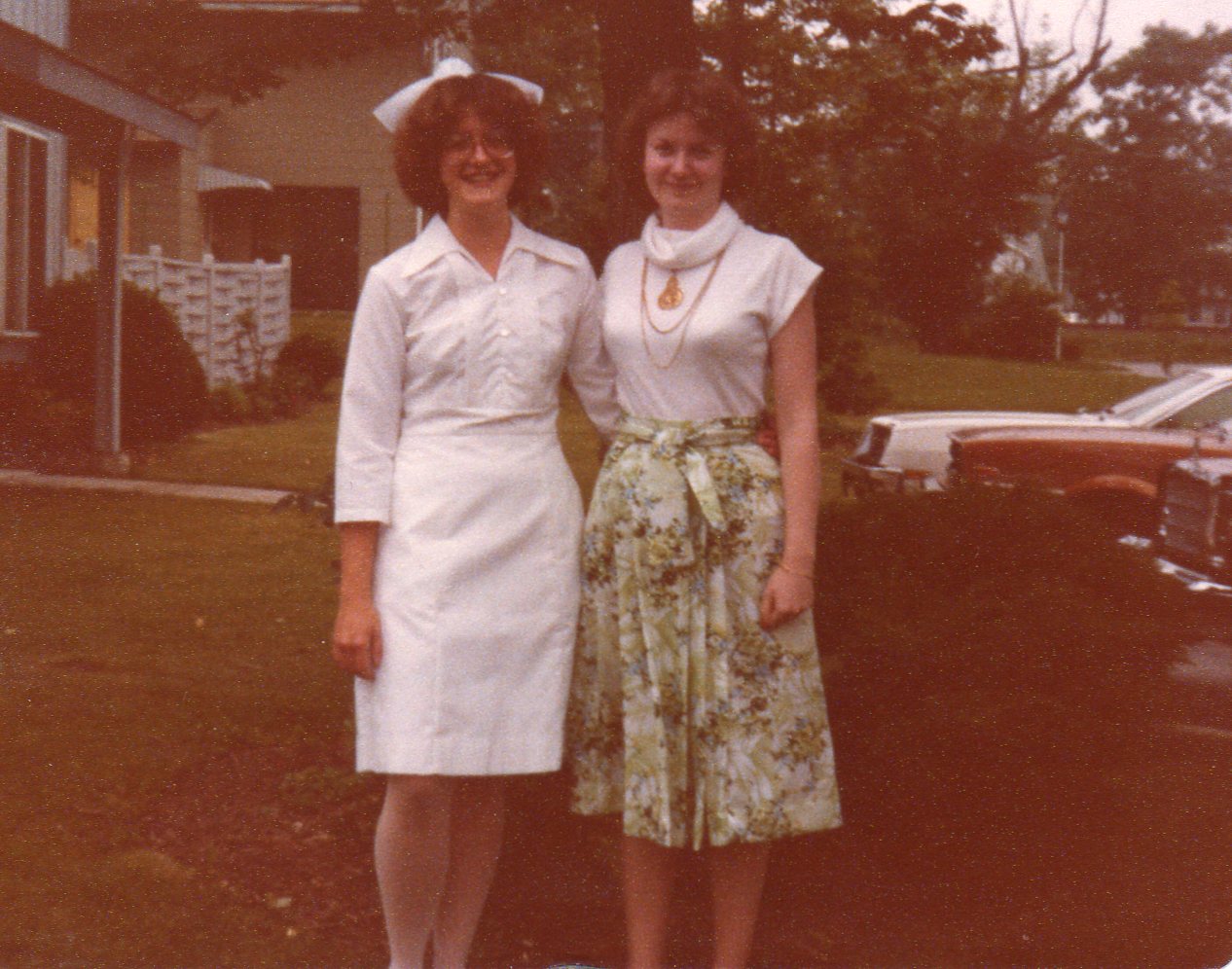 Sharon and her friend Barbara on June 6, 1979. It was Sharon's 21st birthday and Barbara's graduation from nursing school.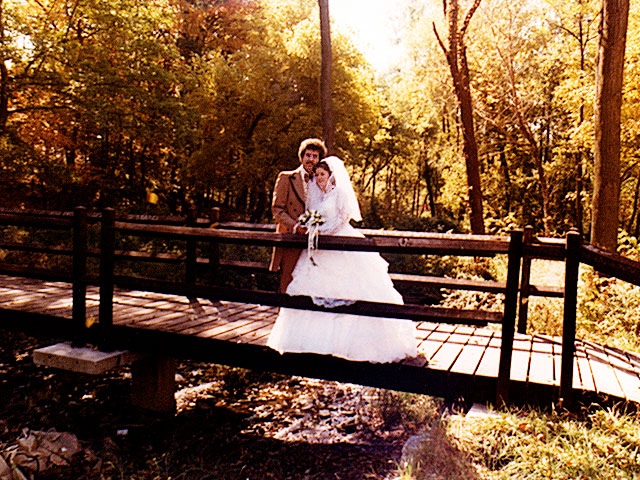 Sharon and Kevin on their wedding day - October 21, 1976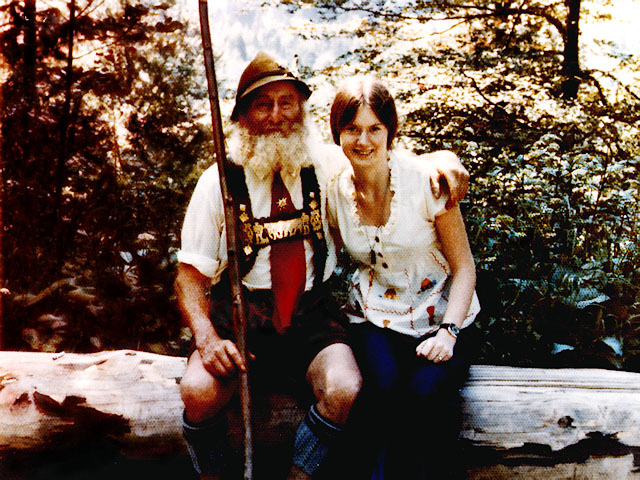 Sharon and a German man on the path to Neuschwanstein Castle in Germany - Summer of 1975.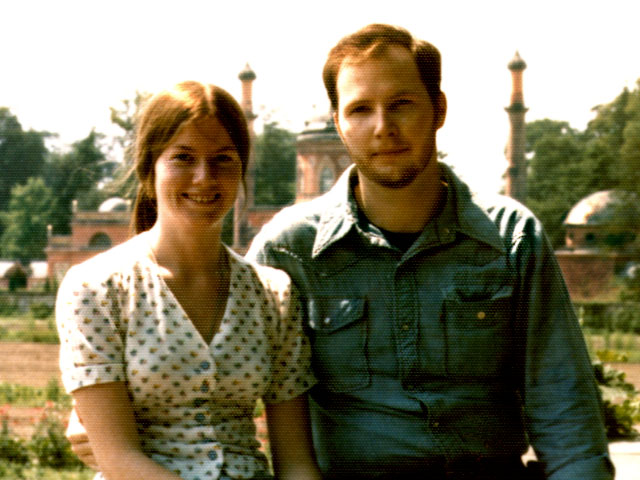 Sharon and my husband Michael in Germany - Summer of 1975.
When I was stationed in Germany Sharon came and spent 3 weeks with us. The entire family was totally surprised that she wanted to come and that she stayed the 3 weeks. You see as a little kid she never stayed overnight anywhere away from home. Not even overnight next door at our Grandparents! She had a great time and we loved having her visit.
******************************************************************
I am participating in the Newport, Oregon Relay for Life on July 27th & 28th 2012. The last three years I've walked in Sharon's honor. This year I'll walk in her memory. If you'd like to make a donation to my Relay effort in memory of Sharon, click on the Relay button below. Remember, every little bit helps. THANKS!
******************************************************************